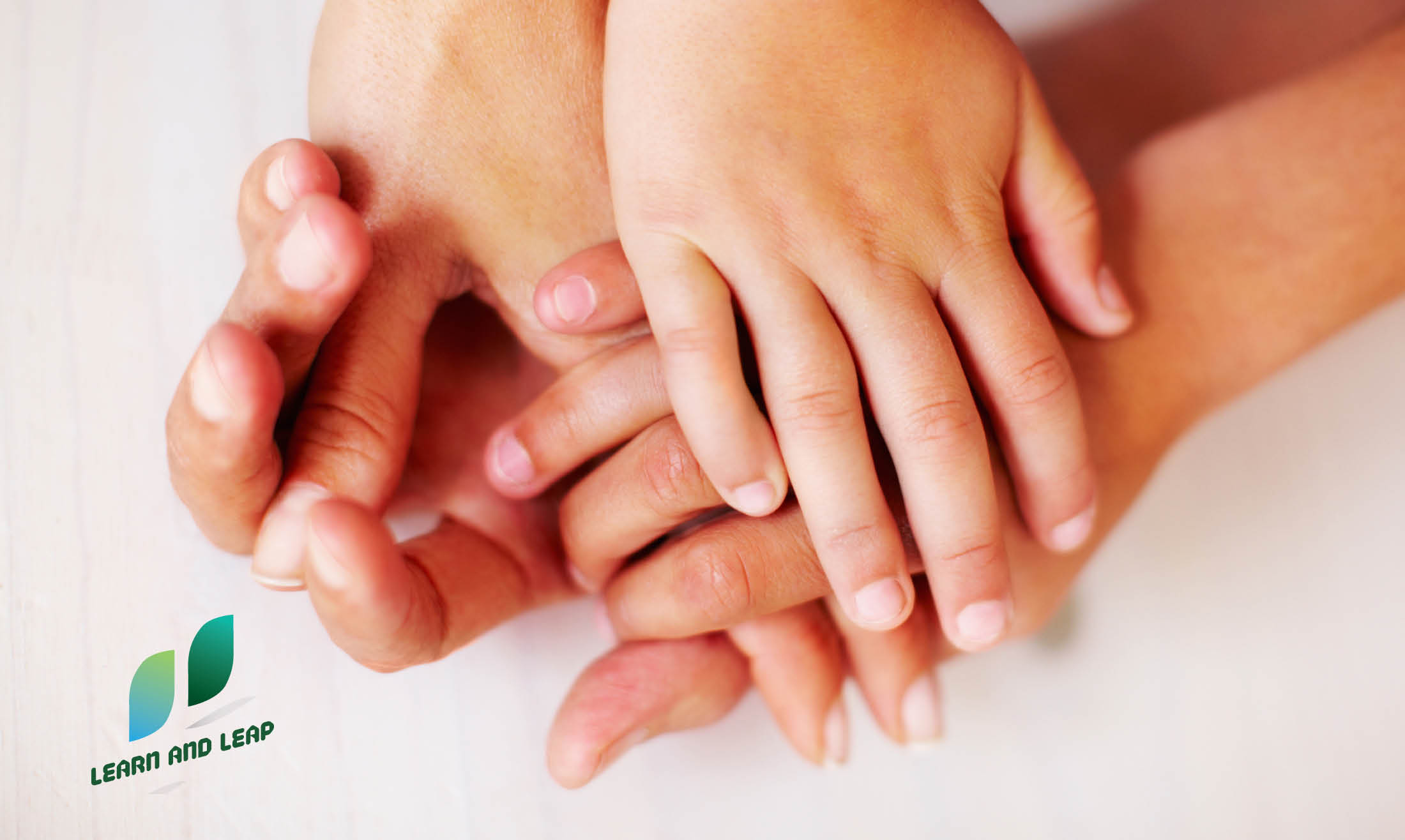 Learn and Leap
Learn and Leap offer the Little Learners Love Literacy program for children 4 to 6 years, teaching children the skills they need to be successful in reading, writing and spelling. We also provide intervention / one to one coaching for students Prep to Year 9 in Literacy.
Learn and Leap offer Literacy and Numeracy programs for pre-primary and primary school children, with a focus on teaching children the skills they need to be successful in reading, writing and spelling.
We also offer 1:1 Literacy Tutoring for Primary School Students with a focus on synthetic phonics.
Learn and Leap was established by Kerrie Bradburn in  2014, and operates in Sunbury – in the western suburbs of Melbourne.
Kerrie has 30 years-experience working as an Administrator in the Corporate and Not-for-Profit sectors.  Kerrie was the co-founder of S.O.L.D. – Support & Opportunities for Learning Disabilities and draws on experiences during her journey of over 13 years with children of her own that have learning disabilities. Kerrie holds formal qualifications in secretarial and administrative skills. She also has a Certificate IV in Training and Assessment, a Certificate in Workplace Leadership, qualifications in bookkeeping and studying her Bachelor of Education (Primary) with Swinburne University. Kerrie has a keen interest in volunteering for local clubs while managing Learn and Leap.  In 2011/2012 Kerrie was Board Member of the SPELD Victoria (Specific Learning Difficulties) Board of Governance and Chair of SPELD's Risk Committee. In 2014 she became a consultant to SPELD Victoria as a Grant Manager, utilising her background in the philanthropic sector to secure funding.  She is also very passionate about teaching parents that have children with a learning disability to understand and negotiate the systems, understand what helps their child and how they learn best and then advocating for the implementation of provisions or program changes within the school learning environment and within their local community.
My son David has been attending Learn and Leap now since beginning of year, and he has come along in leaps and bounds he now gets 10 out of ten for his spelling words every week, and his reading skills have improved 100%.I would not hesitate to tell anyone considering getting help for their children to drop into their office and have a chat, a very happy parent and child.
Rodney – June 2014