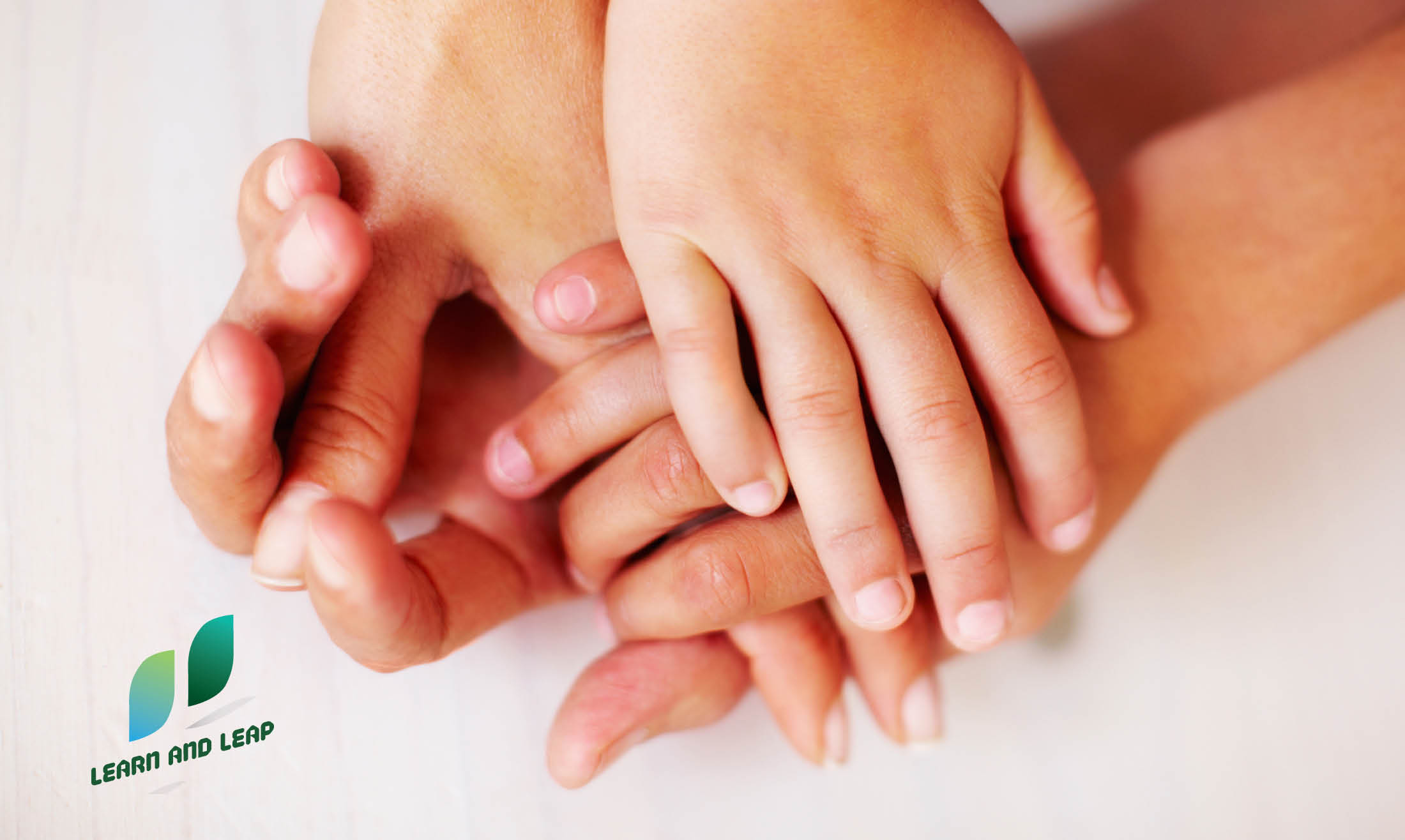 Services
Learn and Leap is an Education Centre offering literacy and numeracy programs to pre school and primary school children. 1:1 Coaching, Education Assessments and Paediatric Occupational Therapy are other services offered by Learn and Leap
Assistance for children to improve their literacy and numeracy skills with Literacy Coach Kerrie Bradburn, based in the western suburbs of Melbourne. Children can benefit enormously from one one one coaching if they are experiencing learning difficulties. Literacy Coach Kerrie Bradburn is caring and compassionate. She is passionate about helping children, especially those with learning disabilites – she draws on experiences during her journey of over 17 years with children of her own that have learning disabilities. Kerrie is happy to chat about what your needs are – please contact her to see how she can help you.
Why seek an assessment?
Have you been asked by the school to seek an assessment for your child, for funding purposes, or to enable you to make informed decisions about his or her learning?
Do you need to determine your child's individual learning profile to help build skills and confidence?
Would you like to find out their particular academic strengths and weaknesses to help improve your child's learning?
If so, an educational or psychoeducational assessment for your child may provide you with some of the information you need.
What is an educational assessment?
An achievement test that includes a battery of literacy, numeracy, and oral language tests.
Used to help teachers and parents to understand a child's specific academic needs, and to tailor individual programs accordingly.
Educational assessments tell you 'what' is happening, but not 'why'.
To answer some of the 'why' questions, a psychoeducational assessment may be helpful.
What is a psychoeducational assessment?
A battery of tests to determine a child's ability, achievement and behaviour.
It includes educational tests (as above) and other tests as appropriate, such as cognitive (intelligence) tests, tests that contribute to a diagnosis of Autism, adaptive behaviour tests, and so on.
Contributes to an understanding of a child's unique learning profile. A broader perspective may include assessments conducted by other providers such as speech and language pathologists, paediatricians, and occupational therapists etc.
Before requesting an educational or psychoeducational assessment, you will need to meet with the examiner, who will advise you on the most appropriate option
Prior to the meeting you will be asked to provide information about your child to enable the examiner to have a better understanding of his or her learning profile and needs. Such information includes:
Your child's educational, behavioural, social, and family history,
Any previous assessments conducted outside of school, and associated reports
Any other information (such as talents and interests that may fall outside of an educational assessment) that you think is important in understanding your child.
Paediatric Occupational Therapy is a health profession that uses selected activities to prevent or overcome physical, emotional, social and other disabilities in children. It involves the therapeutic use of learning, self-care and play activities to improve the child's sensory, physical, academic, social and emotional abilities.
Living
Improving children's independence in activities that occur daily such as dressing, mealtimes, grooming and other tasks performed at home or school.
Playing
Play is an essential component of child development. Developing children's physical abilities, imaginative thinking and social skills means better play skills!
Learning
Encouraging and increasing children's ability to take in and organise information and produce work as independently as possible.
Helping your child be the best that they can be!
Suitable for all children aged 0-18 years.
My son David has been attending Learn and Leap now since beginning of year, and he has come along in leaps and bounds he now gets 10 out of ten for his spelling words every week, and his reading skills have improved 100%.I would not hesitate to tell anyone considering getting help for their children to drop into their office and have a chat, a very happy parent and child.
Rodney – June 2014